Welcome
To 
Hinckley & Leicester Practice of Dr Ilan Shahor BSc. M.D. R.C.H.M. C.M.I.R., A.S.
Acupuncture and Chinese Herbal Medicine Est 1995 supplying the highest quality of acupuncture and Chinese herbs.
Welcome to Acupuncture Hinckley & Leicester
ACUPUNCTURE AND CHINESE HERBAL MEDICINE SUPPLYING
THE HIGHEST QUALITY OF ACUPUNCTURE AND CHINESE HERBS
MEET DR ILAN SHAHOR
PROVIDING ACUPUNCTURE & CHINESE MEDICINE SINCE 1995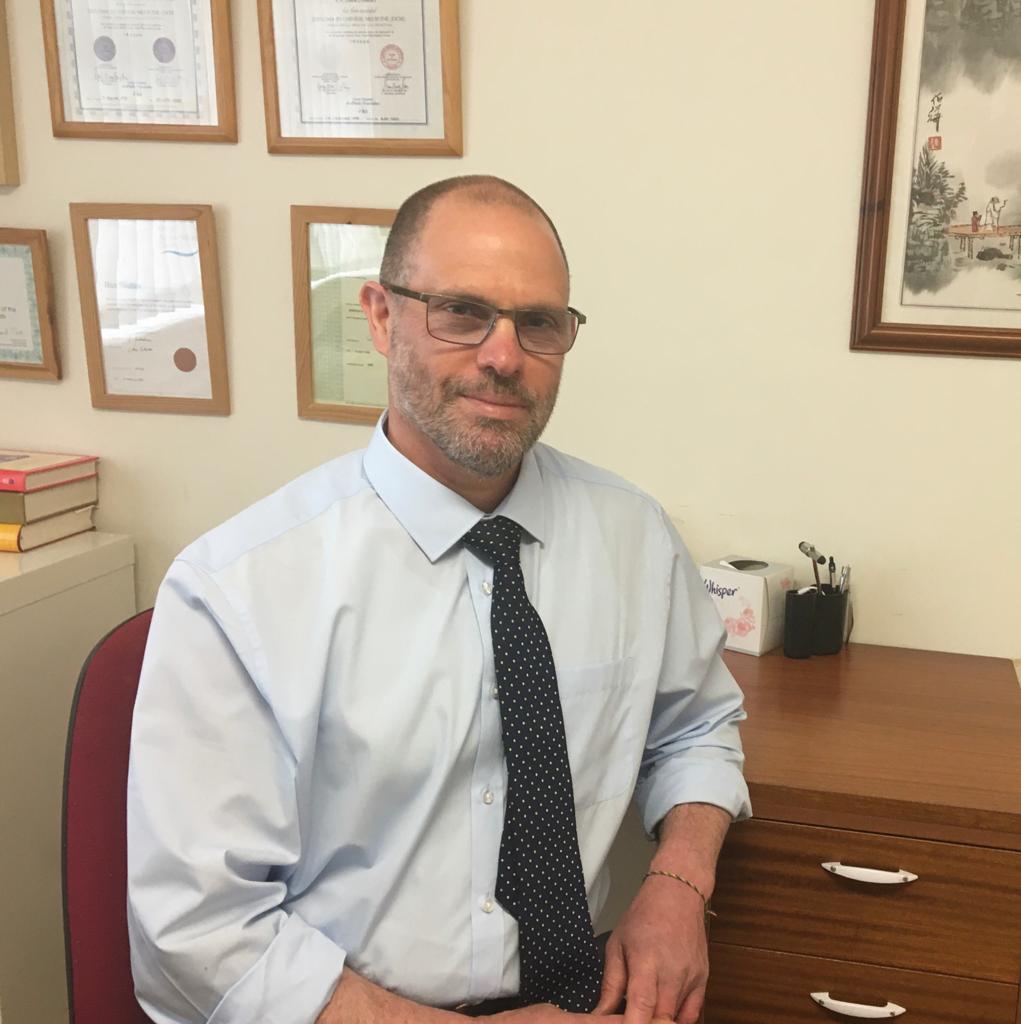 Dr Ilan Shahor qualified and worked as a Western Medicine Doctor before specializing in Traditional Chinese Medicine. He has over 25 years of experience in treating people with a wide range of conditions using Chinese Medicine Methods Including Chinese Herbal medicine, Acupuncture, Cupping and Moxibution.
His knowledge and experience accumulated during his time as a Medical Doctor and as a TCM (Traditional Chinese Medicine) Practitioner has allowed him to develop a unique and comprehensive perspective of human health and illness. By using Chinese Medicine Methods whilst incorporating his knowledge of Western Medicine he delivers very effective and safe treatments at both his Leicester and Hinckley acupuncture clinics.
TREATMENTS OF COMMON CONDITIONS WITH CHINESE MEDICINE
Please note above a list of common conditions that may be treated by Acupuncture and Traditional Chinese Medicine, this list is not extensive, it is always best to Contact Us and discuss your specific condition.

See Inside Hinckley Clinic
Eastgate House, 19-27 Humberstone Road, Leicester LE5 3GJ
Tel:
0116 251 1647


See Inside Leicester Clinic
Burbage House Health Clinic, 3 Burbage Road, Hinckley, LE10 2TR
Tel:
01455 616995